This time I wore the Anza (Clueless Cher tartan!) with a waist belt.
The buttonhole came off the button where my satchel was pressing but my blogtographer didn't notice and neither did I!
I finished the facings with a tiny close zigzag. I sewed size 4-C bodice, 8 elastic casing, 4 elastic using the materials chart, 8 skirt. Didn't need to grade just cut the hip size for the elastic casing. 1.7cm faux horn buttons from Fabric Land.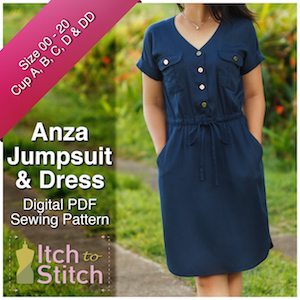 Christchurch